The best Title Loans Mesa can legally offer!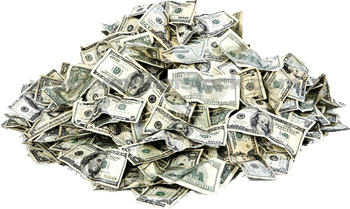 Need cash fast? A title loan may be exactly what you need! You can get a ton of cash and still be able to drive your vehicle! Our pawn shop is the pawn shop for title loans Mesa likes best. We offer the most cash and the lowest interest rates because we know life happens. Sometimes you just can't be prepared for everything. A title loan from our pawn shop could help you more than you might first think.
What is a title loan?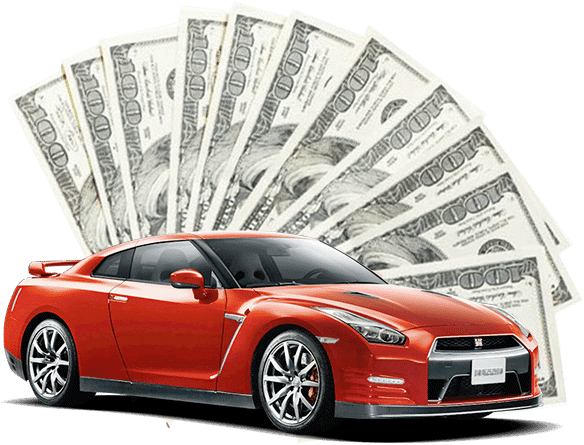 A title loan is where you would use your vehicle's title in order to take a cash loan out. We hold the title and you get to drive away in your car! As long as you bring proof of ID and the title to your vehicle, you're already approved. We base our cash payout on the value of the VEHICLE, not your credit. Because of that, we can loan out more cash and have lower interest rates than the competition!
We can loan on literally ANY vehicle that has a title. Cars, trucks, SUVs, golf carts, ATVs, airplanes, even helicopters! If you don't have a need for whatever vehicle you're taking a loan out, you can store it with us to get a much lower interest rate! We're one of the only pawn shops that can do this.
Check out our individual pages for more information!
Proudly serving Mesa, Tempe, Gilbert, and Chandler!