Our Cell Phone Buyer Will Buy Samsung Phone Mesa, Used or New!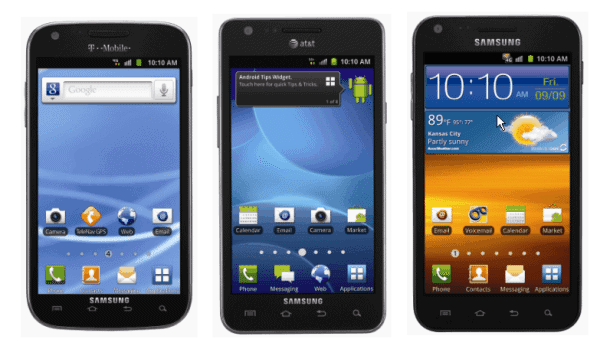 From the iPhone 6 up to the newest Galaxy S8 and Note 8, we will buy Samsung Phones Mesa, Tempe & Chandler!
 As of late, Samsung Cell Phones are one of the hottest brands on the market today. The Galaxy Series of phones grows in popularity on a daily basis and we are always getting a lot interest about them. We are willing to pay you the most money for your good quality working or locked Samsung Phones. Whether it is brand new in the box, blocked or used, we will make the best cash offer. So, if you are looking for someone to buy Samsung phone Mesa, come on in to Oro Express Mesa Pawn and Gold.
Why wait? You can bring in that old phone today and walk out with more cash then selling it to someone else.
Does not matter if it is slightly used or never used, we want to buy it!  Come into our pawn shop today and sell or trade your phone for the most value possible.
We Will Buy Samsung Phone Mesa For the Most Cash and With Ease!
Yes, you can just walk in to our pawn shop and be greeted by an associate. Let them know you brought in your Samsung (with charger) to sell. They will quickly make sure that all of its features work correctly, dials out and WiFi is working correctly. After that they will look at the external condition of your Smartphone, and assess its physical appearance. Finally, we refer to the fair market value of your phone and then present a cash offer to you. If that offer is accepted and a signature or two, you'll be out the door with cash in your pocket. As a result, you can be in and out in as little as 5 minutes.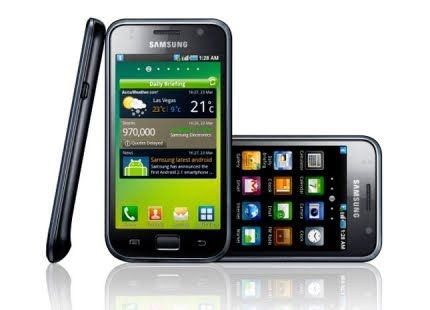 Increase Your Cash Offer
Every little bit helps with increasing your cash offer. For instance, phone case, the original box, receipt of purchase, headphones, etc., adds cash! You had to spend extra, so why not cash in on it as well?
Whether it is to sell, buy or pawn your valuables for cash, Oro Express Mesa Pawn and Gold  is here to help!